Annet Bell is one of my longest blogging friends, and this movie looks worth checking out – Thanks Annet for posting.
TalesAlongTheWay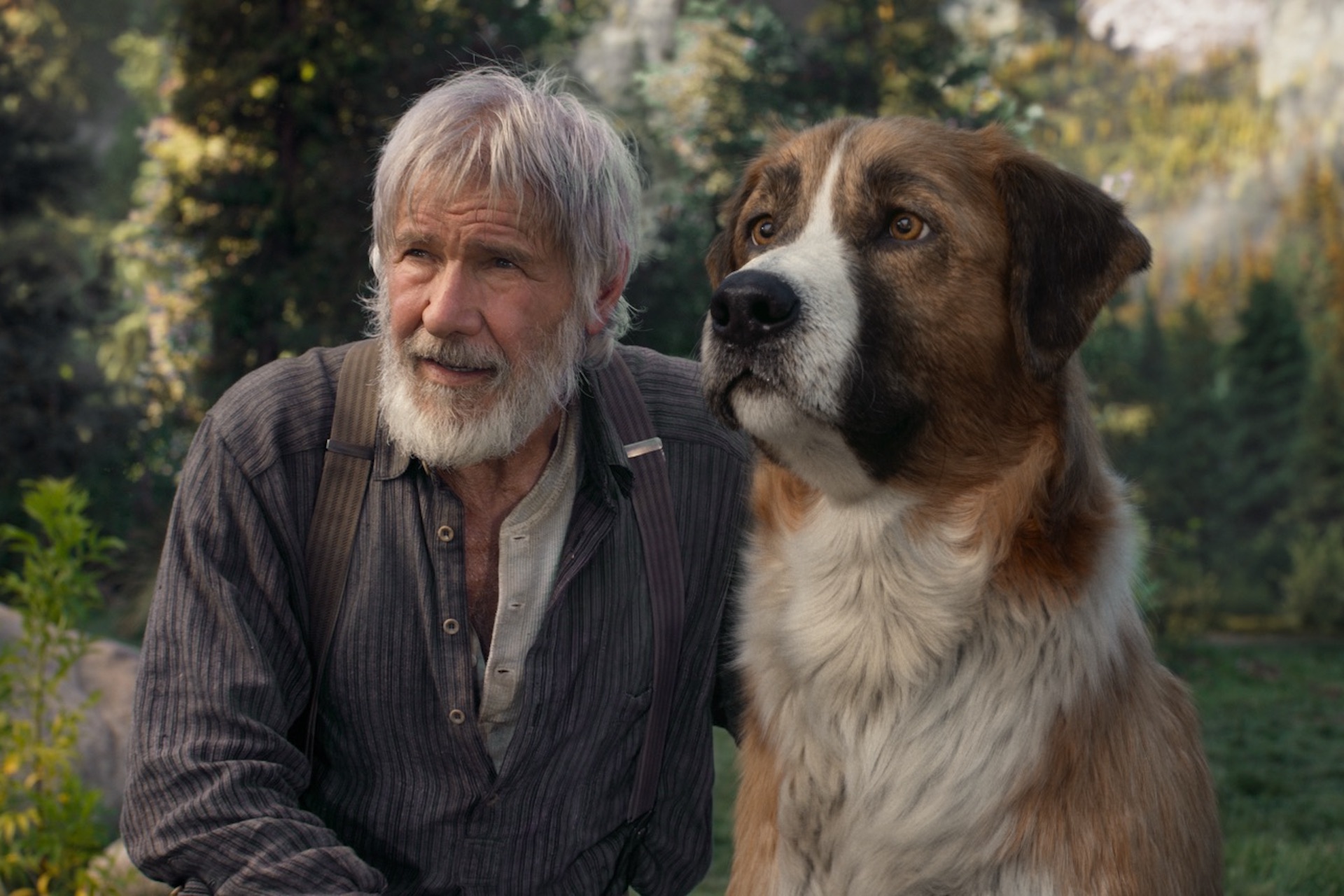 Buck is this beautiful half St Bernard, half Scottish sheepdog and yes he is computer generated. In fact, all the dogs in the film are computer-generated but that,  in no way,   takes away from the story loosely adapted from Jack London's classic. The only times when I was noticing the fact that the dogs were not living and breathing were in scenes when they became too real with head-turning and too real emotion.
Harrison Ford is believable in his character filled with regret and pain and perfectly suited for children in his love for Buck.  They know what it is to love dogs.  I read that Harrison Ford agreed to make this film because he wanted to do a family movie and he succeeded. Living a life of adventure and following your heart and dreams are always great life themes for children or adults.
The photography of the Yukon landscape…
View original post 59 more words